I find women entering the store struggling to find maternity wear these days and like myself have found it challenging to dress this rounder belly (25 weeks).  So here's my 2 cents on what has worked for me being pregnant so far:
Slim line leggings or jeans – I've recently brought the baby belt pack (comes in white, navy and black) from fertile Mind , found at Target (under $30) for my different colored jeans but honestly investing in a pair of maternity shorts or jeans will be extra comfort to your expanding belly (less fuss). Mine are from Sussan of course 😉
Cushioned footwear is a must – if you're like me and still on your feet nearly all day either get gel cushions for your feet (woolworths, coles) or hush puppies ballet flats or sketches is a nice splurge.

I've been living in Soho slips from Myer with their elastic waist  bands that are perfect for under shorter dresses: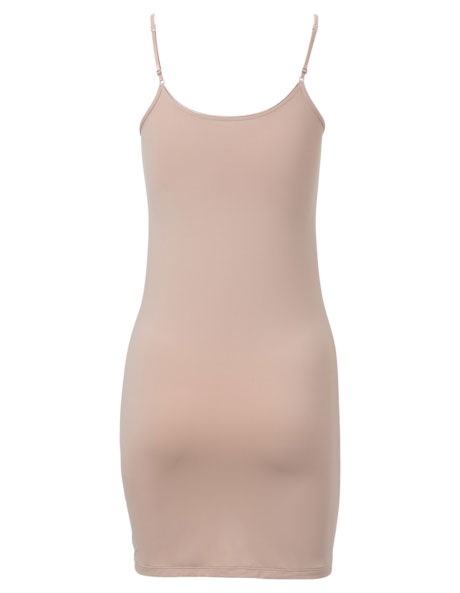 Take it from Kim Kardashian-West and wear a light weight vest over tight fitting dresses.    
I've currently got this white vest from Sussan which is versatile over different colored dresses:
Floaty, boho tops are easy – not that I have this one from Zara but I do have something similar.
And this is me of late entering my 3rd trimester and will need to start thinking about the hospital bag.
photo credit: Zara, Sussan, hush puppies, myer, kimkardashianwest.com